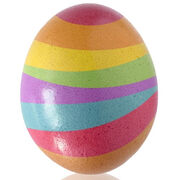 What? Weren't you listening to the Dwarf? There aren't any Easter Eggs in this Wiki and even if there were, he wouldn't tell you. You should simply give up your search for any Easter eggs right now. Not to imply that there are any. Because if there were, you still wouldn't find them because neither I nor the Dwarf will help you find them.
...Oh and they don't exist either.
Ad blocker interference detected!
Wikia is a free-to-use site that makes money from advertising. We have a modified experience for viewers using ad blockers

Wikia is not accessible if you've made further modifications. Remove the custom ad blocker rule(s) and the page will load as expected.